Community Event Dates
February 1st thru February 14th "Love Where You Live" Early Renewal Special Event! Stop by the office 2/1-2/14 to check out how you can save and have more reasons to "Love Where You Live" when you renew early! You won't want to miss out on this special event!
February 10th, 2020: Paint a valentine gnome with us this Monday evening at the Clubhouse. The painting tutorial will begin at 6pm and last until 7:30. There will be appetizers and refreshments to go along with our paint night! Resident's can bring one guest for free, limited space so this event is a sign up event only!
Things to do this weekend
January 31st: Missouri St. vs. Bradley in Springfield at the JQH Arena. For more info click here: https://eventful.com/springfield_mo/events/missouri-st-vs-bradley-/E0-001-131829609-0
February 1st: Springood Local blow out Hip Hop and R&B Showcase at The Outland, 326 South Ave Springfield, MO. For more info go to: https://www.outlandcomplex.com/e/springood-local-blow-out-hip-hop-and-rb-showcase-89286535431/
February 2nd: Super Bowl Party at Bair's All American Sports Grill. for more info click here: https://allevents.in/mobile/amp-event.php?event_id=200018857901148
This weeks special recipe
Chocolate dipped anything is always the way to go! Check out these fun and easy recipe ideas for this February!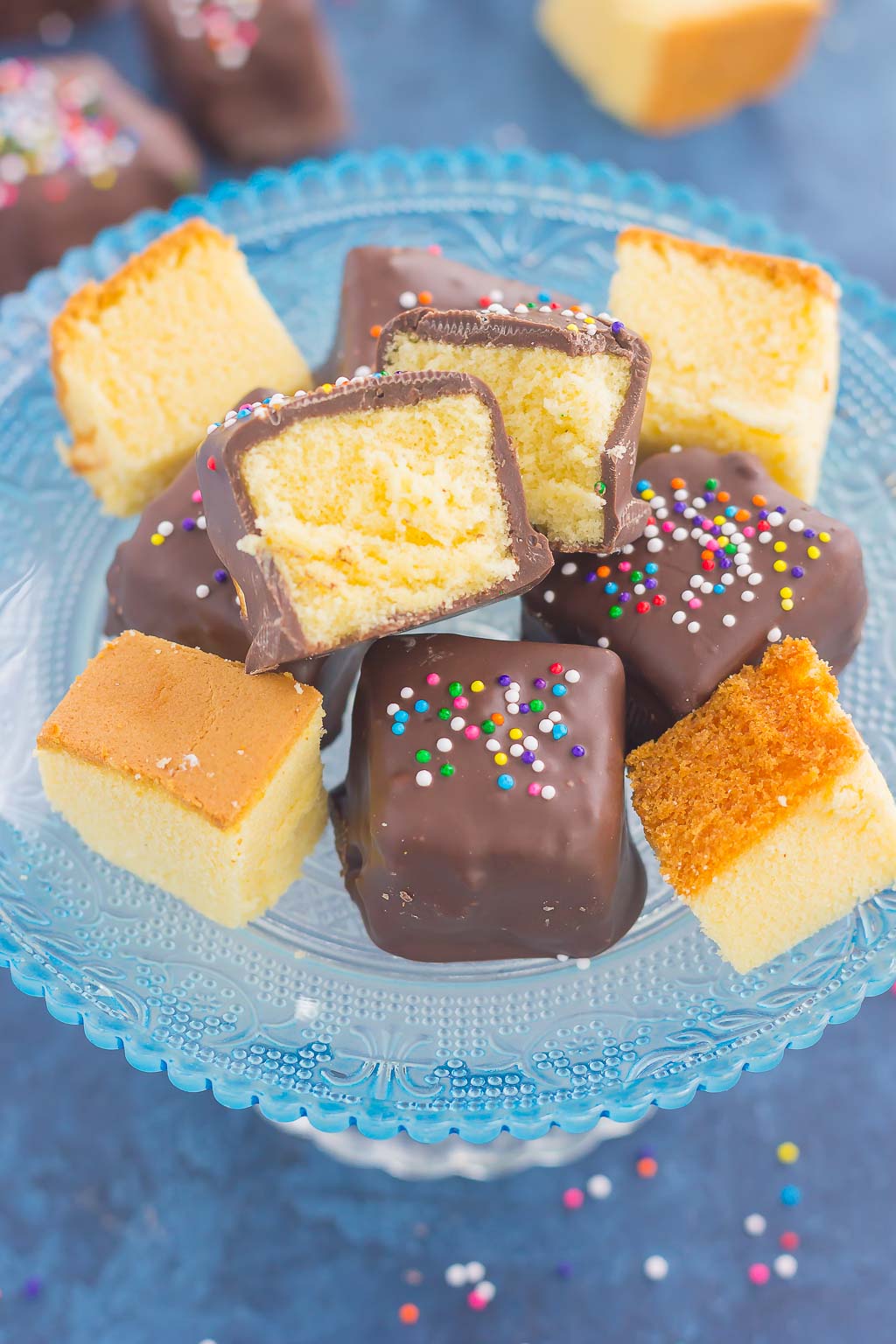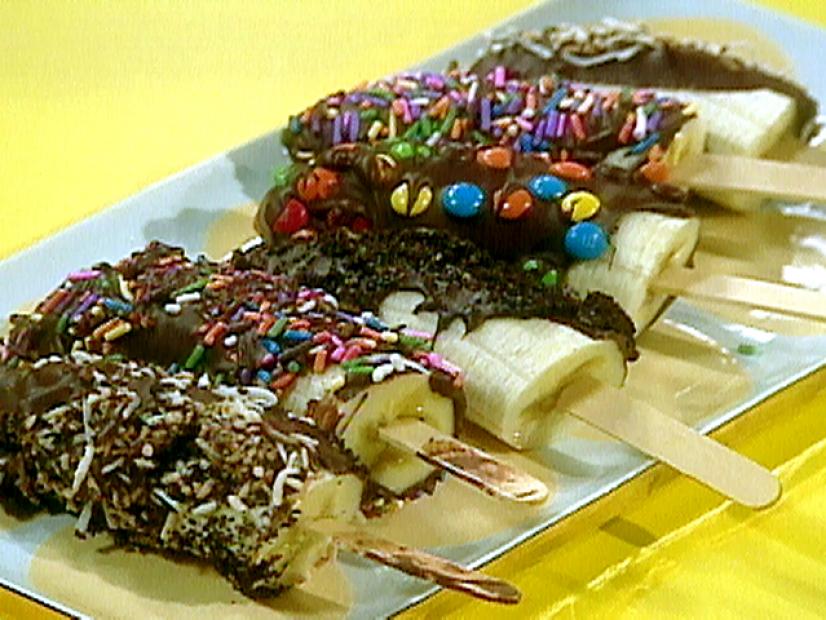 Decor ideas in Apartment living
Valentines is a great holiday to decorate for. The colors are happy and the vibe is love. Check out these photos to see how you can easily go all out or settle for this Valentine holiday month!
Love Where You Live!