Special Holiday Office Hours
November 26th and 27th: Closed
December 24th: 9am to noon
December 25th: Closed
January 1st, 2021: Closed
Upcoming December Events
Resident Appreciation Week 12/17/20-12/23/20:
In lieu of our annual Resident Appreciation party we will be hosting a Resident Appreciation week full of fun raffles and treats.
Stop by the office during business hours on December the 17th, 2020- December 23rd, 2020 to enter and play!
Each resident will be automatically entered into our drawing that will be held each day.
Prizes include a smart TV, hover board, smart watch, games, & more!
We will announce the winner each day via Facebook and contact via telephone for them to pick a prize from under our holiday tree!
In addition we will have a daily raffle for gift certificates throughout the week.
Our office will have daily riddles and games to play and whoever participates will be entered to win a fun prize at the end of each day.
We appreciate our resident's and want to share some holiday cheer with you all We are so lucky to have such a great community, you truly make Weaver Creek a place to call home and a place to "Love Where You Live." Thank you for making our community special!
Sincerely,
The Weaver Creek Leasing Office
December 10th Virtual Craft Night from 6pm to 7pm.
December 17th Virtual Craft Night from 6pm to 7pm.
Craft materials will be included. Join us for a fun evening of crafting to create winter themed centerpieces & Decor for your home! We will create a zoom meeting for each event and must have all sign ups completed by 12/5 for the 12/10 event and 12/10 for the 12/17 event. The 12/17 event will be a step by step painting session for those who love to paint or would like to learn, no experience needed for this session. We have your canvases prepped and ready for paint.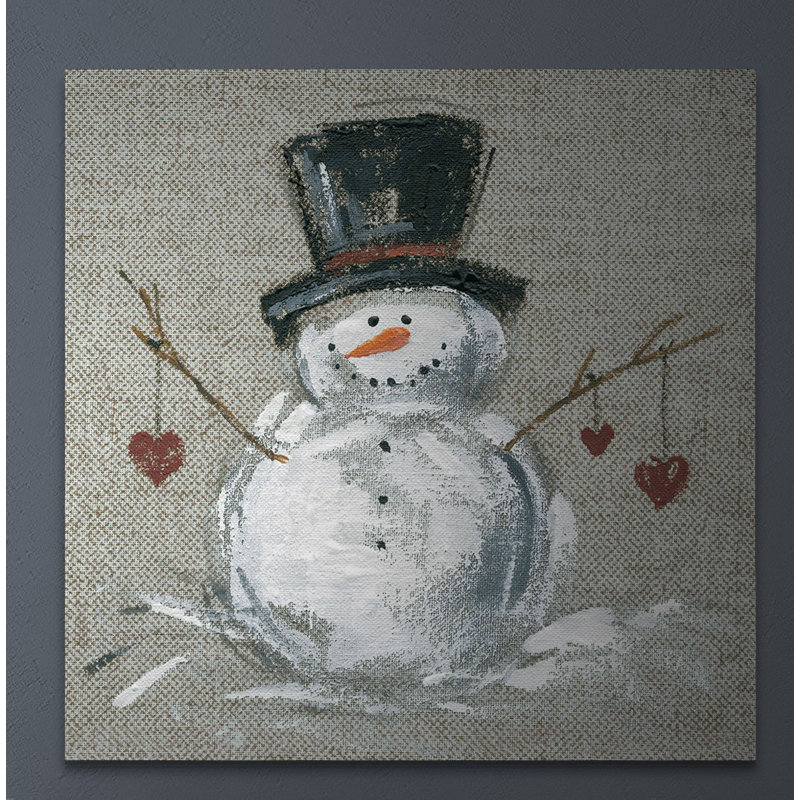 Delicious easy to make Thanksgiving Rolls
https://sallysbakingaddiction.com/soft-dinner-rolls/